We Provide Professional Services
TOTALLY AFFORADBLE AND EFFICIENT
"Getting the job done wherever, however, no matter how big or small."
Guillermo (William) Cazares started working in the carpet business along side his brother in 1994. It was back then when he developed a strong interest as an installer. Through out the years he has learn and developed a strong customer relationship and knowledge in the flooring industry.
Home Maintenance Business
Joe Velasquez has been in the flooring industry since the early 1990's. He brings years of experience in the commercial and hospitality industry. As a Project Manager and a Labor Superintendent for a prestigious company he learned the importance of customer satisfaction. Over the years he has developed a strong relationship among the installers and repeat customers.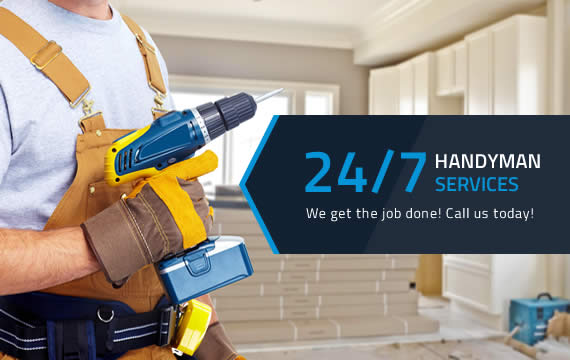 Our Business
Cazares Carpet has come along way since it open its doors in the mid 90's. Our dedication to customer satisfaction has made it possible for us to grow. This past spring we opened our doors in our new 14,400 sqf facility. We have added more office space and personnel to give our customers more of a personal raltionship. We invite you to come visit us and start developing a friendship in this business. Our dedication is customer satisfaction..
Who We Are
We are a family oriented business. we treat all our customers and employees as family. We will give our customer the outmost respect and honesty. We look forward to hearing from you soon. We are ready to help you in any part of your project and answer any questions you might have.
Want To Be A Piece Of Us?
We give a chance for people to work in the professional environment with challenges and values. Come with us!